Piloxing SSP
For Flexibility, strength, endurance and coordination and Fun 🙂
Tuesdays:   08.45 - 09:15.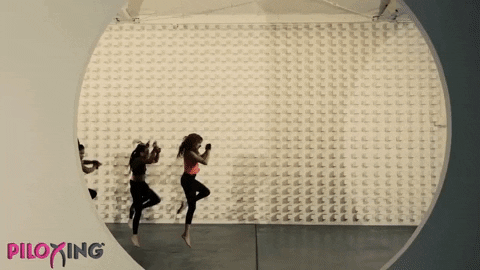 Piloxing SSP
Piloxing SSP is a non stop cardio workout that fuses pilates, boxing and dance to get you fit and toned in no time at all. The Class uses lightly weighted hand gloves to achieve maximum effect, but if you prefer you can do the class without the hand weights.
Piloxing SSP is a very empowering and enjoyable class that leaves you with bags of energy - you will see a  sleek, sexy and powerful new you!. The Boxing is guaranteed to provide toned arms and strong toned core, The Pilates element is standing only, and the Dance element of the class is bags of fun and easy to pick up. This class is suitable for all ages and abilities.